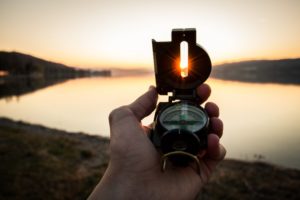 What direction will you go? What's behind the next door waiting to be opened? Only you know… If you have ever heard any of Einsteins theories or have looked into quantum physics you will find at the heart some universal laws. One of which is the Law of Attraction. —>> Click here
If you have ever been curious or felt like you have tried it but it doesn't work for you??? I have a secret… The truth is really a bit frustrating and not everyone wants to hear it. It's generally something that you don't even realize you are doing wrong. The whole process can be easy. Have you seen those people? You know the ones that make it all seem so easy? They probably don't even understand why they can do it. It just came natural. Others have to work at it a little harder… So whats the secret??? Operator error. One of the hardest things for us to admit is self sabotage. Especially when we don't even know we are doing it.
This can totally be overcome. I have been studying and practicing universal laws for over 20 years and have seen many ways to approach it. I am always curious and eager to see what "new" ways there are coming out. I stumbled upon Heather, who seems to have figured out how to help those that have struggled with other systems and has helped people break through the self sabotage they didn't even realize was there. Heather's system seems to be doing the trick for many people around the world. I ordered it and checked it out for myself. I will say, I disagree with her approach of calling names such as "so called guru's" and such. I don't believe that putting others down makes anyone shine brighter but I can agree that her product seems sound. The videos included have a bit of a home made feel but it adds charm I think. You can check it out for yourself by clicking here. She has freebies she throws in as well. All in all I think its a great deal.
Many Blessings
~Angie